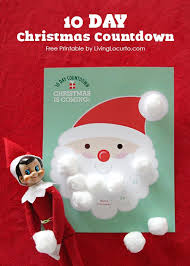 THERE'S BUT 10 DAYS
left to the big you-know-what.           But, my counts at 26!
Just 26 days to laughing  away holiday stress with the funniest man on the weather forecast circuit.
Comedian and NBC Weatherman Fritz Coleman "Speaks To A Generation" benefitting Talk About Parenting with Shirlee Smith, Inc. at Pasadena's premiere comedy club – the world famous ICE HOUSE.
Tickets – pre-sale only AND MUST be purchased on-line.
http://icehousecomedy.com/event.cfm?id=423457&cart