When Shirlee Smith speaks, people listen
Author of "They're Your Kids Not Your Friends", is the parent of six children and former foster parent of 12 drug exposed infants. She knows what's required to raise successful children (her's are all university graduates) in spite of being  what society condemns – a single mother on welfare.
CONTACT FORM

          Speaker Topics:
   full 12 min. presentation available: here


PODCAST -5 STRATEGIES FOR A SUCCESSFUL BALANCING ACT FOR MOMPRENEURS – Shirlee Smith on Reinvent Yourself With Sahar.
Mompreneurs usually juggle their personal and business lives. BUT some believe they need to give up one for the other.
But too many moms don't become mompreneurs as they fail to chase their dreams and all of a sudden they realize that they are left alone; children went off to college and they are left with unfulfilled dreams and neglected opportunities.
The balancing act is either too complicated or these moms or they do not have the support to perform the Mompreneur dance. Shirlee tells Sahar it doesn't have to be that way!
MORE  TOPICS
They're Your Kids Not Your Friends
Sibling Rivalry
Talking Smack
What's Trending
Mothers Behind Bars 
T

OPICS FROM THE BLOG
Unchecked Mental Health Issues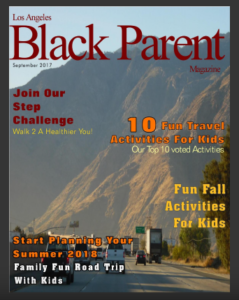 Read Shirlee's recent interview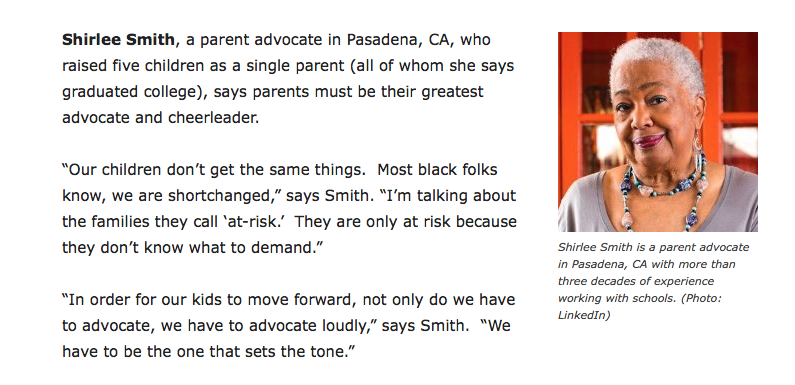 Speaker/Panelist