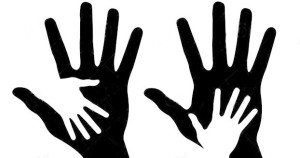 DONATE
Talk About Parenting with Shirlee Smith is a non-profit organization, and that means
your donation is tax-deductible. You can donate by clicking on the Paypal logo or mail your check to P.O. Box 40547, Pasadena, CA 91114.
---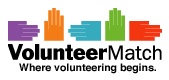 VOLUNTEER
Our volunteer positions are listed at VolunteerMatch.  If you have skills that aren't listed, please contact us at talkaboutparenting@gmail.com for information on how you can help by volunteering.
---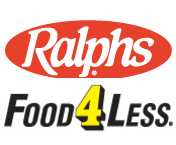 SHOP AT RALPHS & FOOD4LESS
Talk About Parenting with Shirlee Smith is an active participant of the Ralphs Community Contribution Program and Food4 Less Community Rewards Program. By enrolling your Community Rewards card or Fuel Rewards card, every time you shop and swipe your card, we earn a contribution from Ralphs/ Food4Less.  It's an easy, free and great way to support Talk About Parenting with Shirlee Smith.
Follow the links below to open an online account and enroll your card using our NPO# 90343.  If you do not have computer access, please call 1-800-443-4438 for assistance.  
ALERT!! An annual re-enrollment/ re-registration is required by Ralphs/ Food4Less. Please review the
Participants FAQ
 (item #11) for detail.
Ralphs
Food4Less

Go to www.ralphs.com, click on Community, click on Ralphs Community Contributions Program, click on 'Enroll Now'

OR

Click here to go directly to the Step-by step website Registration Instructions

Go to www.food4less.com, click on Community, click on Food4Less Community Rewards, click on 'Enroll Now'.

OR

Click here to go directly to the Step-by step website Registration Instructions