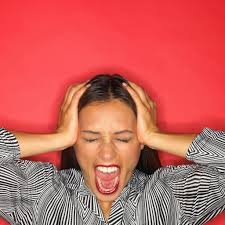 "How many times do I have to tell you?" asks just about every parent.
Sometimes the answer is silence.  This means, when interpreted by those who've established a system of respect in the household, the kids know you're on your last nerve and their best bet is to keep their mouths shut.
Often times an answer comes forth from a mouthy young-un who hasn't been taught to adhere to a collection of holy principles that should be established by every parent.
"How many times do I have to tell you?"  "I didn't hear you before," answers the 5-year-old.
"What are you talking about?" answers the 12-year-old.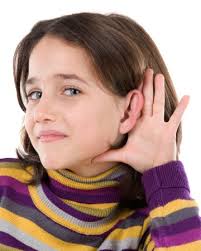 "Maybe three more times telling me and I might get it done!" answers the out-of-control teenager.
Note: the disrespectful verbiage increases with the years.
Here's the deal on this over-used rhetorical phrase – don't ever allow the kids to give an answer- once you do, they've grabbed the upper-hand and they're on their way to becoming the smart-mouth out-of-control teenager.
Our last nerve drives us to ask that question.  At 5 years old, let's help the youngsters by simply telling them how many times we've already said  whatever it is.  And then get the kid to count – one, two, three and four.
Announce then, "And how many times did I have to tell you?"  Remind them  number ONE is the magic number.
Nip the behavior of a mouthy teenager in the bud back when they're just beginning to bloom .