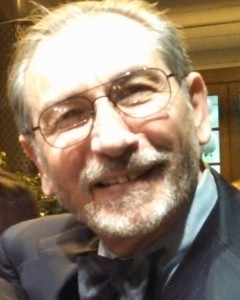 Philip Argento

Philip joined the Talk About Parenting Board of Directors in 2014. Appointed by Governor Jerry Brown in 1982, he served as a trial judge on the Pasadena Municipal Court before it merged with the Los Angeles Superior Court, from which he retired in 2005. In 1990, he was elected Chair of the Presiding Judges Association representing the county's then 24 municipal courts. He was honored as Judge of the Year in 1997 by the Pasadena Bar Association. Since retiring, he has been appointed by the Chief Justice to hear cases in Los Angeles, Inyo, Riverside and other counties. He has taught law at Pasadena City College, Pomona College, and three local law schools. He was designated as a distinguished alumnus in 1999 by Pasadena City College. He is a graduate of Pomona College. He is married to Jane O'Brien Argento, and they have four adult children and four grandchildren.
---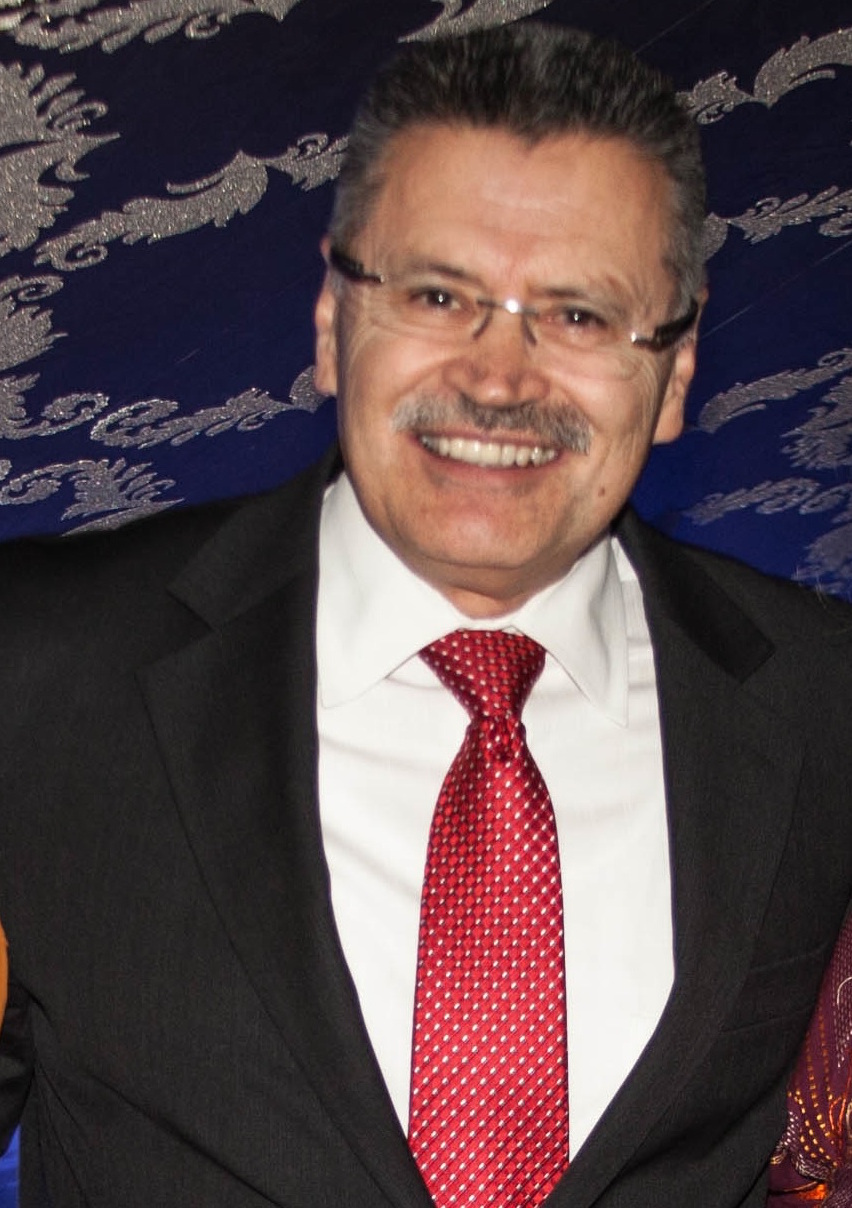 Guillermo Garcia
Guillermo is a licensed clinical social worker with a lengthy career working in counseling and corrections in the Southern California area.  He was a counselor for disabled men who had come in contact with the law.  He was then a probation officer for juvenile offenders in the Los Angeles County Probation Department.  Later he was a correctional counselor for the California Institution for Men in Chino and a court liaison, a captain, and then the Chief Deputy Warden at the California Rehabilitation Center in Norco.  He attained the position of Warden at the California Institution for Women in Chino, from which he recently retired.   He attended the University of New Hampshire, where he received degrees in social work and Spanish.
---
Ivan Light, Ph.D.

Ivan specializes in urban sociology with an emphasis on entrepreneurship, and immigration. He is the author of numerous textbooks. He is a member of the American Sociological Association and the International Sociological Association. His is a retired UCLA professor and frequently lectures abroad. Married and the father of two college students, Light says, "Parents must read to their children at least a half an hour every day!"
---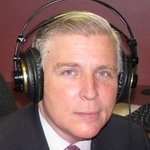 James MacPherson
James has been the publisher and editor of the award-winning daily online newsmagazine "Pasadena Now" for over 10 years, focusing on the community, the arts, culture, education and lifestyle of Pasadena, California. It has won the city's "Harry Sheldon" Humanitarian Award for community service, the local Red Cross chapter's "Business of the Year" Award 2007, and the Visual Artists Guild's "Excellence in Journalism" Award. He sits on the Board of the Pasadena Chamber of Commerce.
---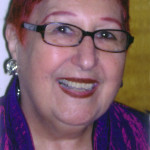 Emma P. Oshagan, Ph.D.

Emma is a clinical psychologist with an extensive background in the psychiatric and mental health areas, most recently with the Los Angeles County Department of Mental Health, where she serves on many committees. She is currently Director of Armenian Program Development at Pacific Clinics in Pasadena. She was a college psychology professor and a professor of journalism and communication before arriving in Los Angeles County. She received her M.A. in Psychology/Child Development from American University of Beirut and her Ph.D. in Communication in Wisconsin. She earned both an M.A. and Ph.D. in Clinical Psychology from California School of Professional Psychology. She is involved with numerous mental health education programs and projects involving Armenian and non-Armenian groups and is founder and president of Armenian American Mental Health Association. Emma serves as Board Recording Secretary.
---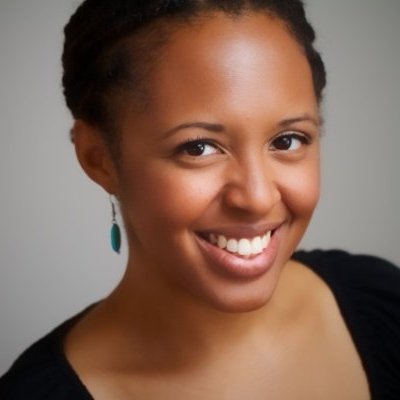 Eshe N. Pickett
Eshe has had broad and successful experience in many aspects of computer science. She was an independent IT contractor whose many achievements included designing and executing new customer service and accounting systems. For over ten years she has been an award-winning systems programmer, design automation engineer, and Cloud automation engineer for Intel Corporation. She also found time to be an Advistory Board member for CompuGirls at Arizona State University, which introduces young women to technology. She received her B.S. in Computer Science from Northwestern University and her Masters of Science degree in Computer Science from the University of Chicago.
---
Greta Pruitt, Ph.D.

Dr. Pruitt has been involved in the field of education in the Los Angeles area for over five decades. She has been a teacher, an elementary school principal, a Senior Director with Transform Schools in the Los Angeles Educational Partnership (LAEP) which partners with secondary schools to share and refine educational practices. She has also been a Director of Urban Learning Centers and an instructor of Sociological Foundations of Education at USC's Rossier School of Education. She received her B.A. at California State Los Angeles, her M.S. from USC, and her EdD at the University of Massachusetts.
---