Shirlee is the Queen of Common Sense and says she is tired, really tired, of our American society permitting kids to run the household, because she knows adults ought to be in charge. As simple as this seems, it is a controversial topic that leads to spirited thinking and dialogue wherever she is—on radio, television, in her parent development classes, at her public speaking engagements. The controversy continues on her Huffington Post Contributor platform, on stage at a comedy club. It happens wherever The Queen of Common Sense encounters parents.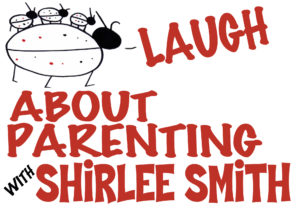 PARENT DEVELOPMENT CLASSES
MOST POPULAR CLASSES
DISCIPLINE THAT WORKS
MONEY MANAGEMENT FOR KIDS
ORGANIZING THE HOUSEHOLD
MAKING SCHOOLS WORK
TALK ABOUT PARENTING CLASSICS
Bernard Melekian, former Pasadena Police Chief, in a 2009 interview, shares his thoughts on parents and kids. He talks about race. He talks about cops. This conversation took place way long before Ferguson and almost 10 years before the recent beating of a a young Black man by Pasadena cops.
Saturdays, throughout January,10 a.m. and 10 p.m.
http://www.pasadenamedia.tv/the-arroyo-channel
Shirlee Smith, Author